OBJECTIVE 1
Enable the socio-professional integration of underprivileged young people and adults in Southeast Asia
OBJECTIVE 2
Improve the training offering in hospitalitycatering training in Southeast Asia
As the ASSET-H&C's motto says:
"

alone we go faster, but together we go further

"

. I now feel that the IHHVTC is no longer alone! We can share our experiences, exchange resources, and work hand-in-hand to build a better future for the young people of Southeast Asia.

"
Vice-Principal of the IHHVTC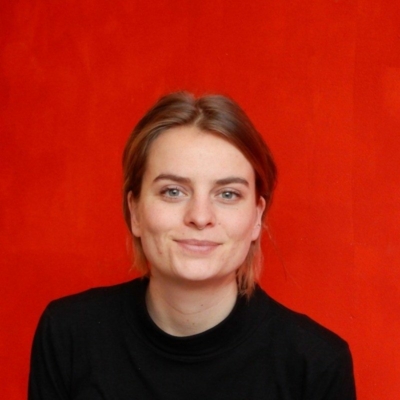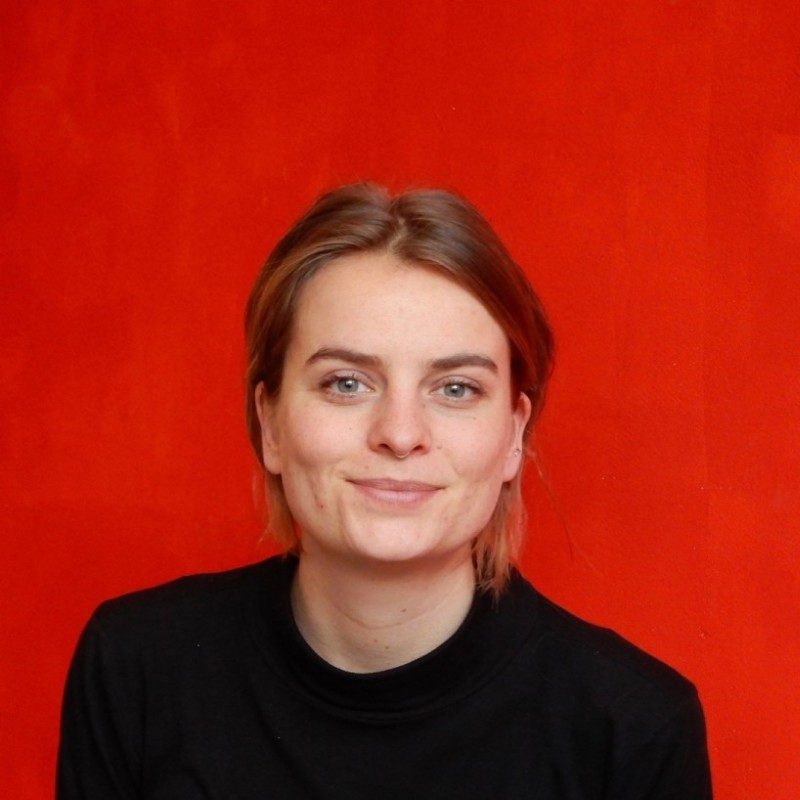 Program Inquiries: :
Marléne VERMEIJ
The ASSET-H&C Platform in Southeast Asia
Since 2002, the IECD has supported a certain number of vocational training schools and centers in Southeast Asia that offer training in hospitality-catering careers with a view to openings in sustainable professions.
The IECD's experience in Southeast Asia has helped to become aware of the shared challenges for Hospitality-Catering schools and, in 2016, it took the initiative to create a regional mutual support network: the ASSET-H&C network (Association of hospitality-catering social training enterprises in Southeast Asia). It now has 14 member schools in five countries and enables the sharing of experiences, the pooling of resources, the promotion of good practices and, ultimately, the improvement of the results of each of the schools. Thus, every year, about 2,200 young people and adults in difficult economic, social and/or educational situations benefit from high quality training that helps them towards social and professional integration.
In 2017, the ASSET-H&C annual seminar was held in Siem Reap, Cambodia. It allowed the sharing of good practices concerning pre-training school guidance, the training of trainers, and the involvement of alumni. Thus, each one was able to identify its assets and the opportunities for improving its training offering. The seminar was also the opportunity to bring together partners for a conference promoting responsible and sustainable tourism, thanks to the intervention of tourism professionals and environmental experts. Also in 2017, the network launched the "Ecospitality" initiative that aims to reduce the ecological footprint of schools and encourage students' awareness of sustainable development.
The members of the 14 partner schools from the ASSET-H&C network
met in Siem Reap, Cambodia, in December 2017.
2019 results:

2,250 young people attended training in hospitality and catering, 53% of whom were girls.
46 trainers from the network members received training.
15 training centers in the network.