The Challenge Week in Madagascar: what does active learning look like?

July 2021 – Antananarivo – Each year, the SESAME program organizes a special event for students: the challenge week. It aims to encourage the students to put the teachings they have received during the first part of their preparatory year into practice. This year, they worked in groups to find solutions to major global issues, such as climate change and the Covid 19 crisis.
From May 17 to 21, the SESAME program team challenged the students to solve a problem. Each student team had to work autonomously and mobilize the human and material resources provided by the program. This activity aims to strengthen the students' spirit of creativity, problem-solving, and teamwork.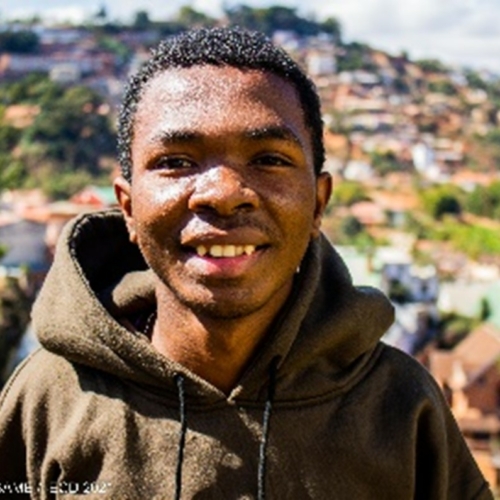 "It was challenging, but very fun […] What struck me the most was having to put yourself in the shoes of a true professional. […] There were conflicts between us, unforeseen events, but it allowed us to work on our skills such as stress management, a budget or working as a team. […] It was a great experience that allowed me to meet new people."
At the end of the event, the students presented their project to the IECD team and its associative partner, PROMES. The groups have done impressive work on different topics, such as renewable energy, sustainable agriculture, the COVID crisis, theater, and art.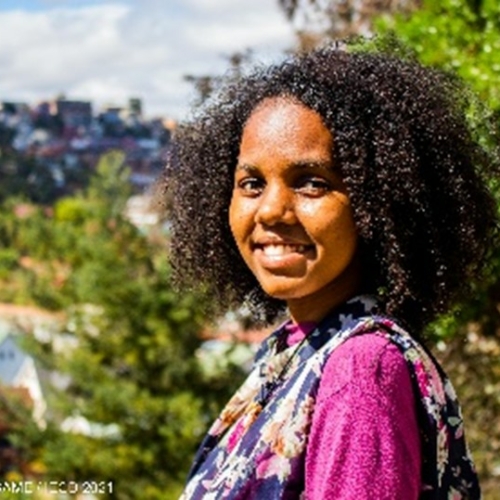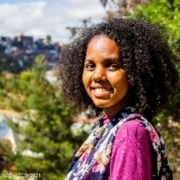 "It was a special week for me. We were able to work as a team and develop skills such as listening, communication, and adaptation. […] We saw ourselves as challengers with goals to achieve, and in achieving them, I felt great pride,"
The students of class 2021 impressed the IECD and PROMES teams with the high quality of their works, as well as the strong team spirit that they showed during the presentations. The bar is high for the 2022 class!