The audience during the workshop organized by the IECD during the 12th global Forum Convergences.

THE IECD HOSTS A WORKSHOP ON THE INTEGRATION OF YOUNG PEOPLE IN SOUTHERN COUNTRIES AT THE CONVERGENCES FORUM IN PARIS
On the occasion of the 12th global forum Convergences, held on 5 and 6 September at the Palais Brongniart in Paris, the IECD hosted a workshop organized jointly with the NGOs Apprentis d'Auteuil, Acting for life, ESSOR, GRET and the French Ministry for Europe and Foreign Affairs, on the challenges of the professional integration of young people in Southern countries. This session highlighted:
Impact assessment methods (that have proven their worth) based on digital technologies that help to assess the integration path of young people.
The significant improvement of the impact and effectiveness of actions in the field thanks to cooperation between NGOs and researchers designed to pool good practices.
Synergies between the approaches of NGOs and organizations such as the Ministry for Europe and Foreign Affairs (MEAE) that aim to favor exchanges between local and international levels, between global and local.
Gautier Uchiyama from the Ministry for Europe and Foreign Affairs recalled the importance of assessing strategies developed in the field: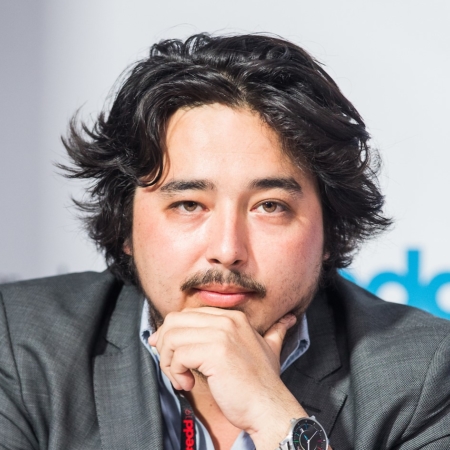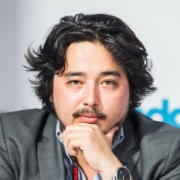 "Achieving the Sustainable Development Goals requires being able to better assess the impact of our development projects and policies, and the innovative methods developed by the NGOs of the FIP group contribute extremely well to this effort"
NGO representatives of the FIP group

In order to help understand these challenges, the participants were invited to step into the shoes of a young beneficiary from a Southern country, an integration officer, and a financial partner. The public was won over by the session's fun and participative format. It declared itself committed to the discussions and strongly encouraged the NGO group to continue this work.
The IECD joined forces with 4 NGOs and the MEAE to thank the Convergences forum as well as all the participants.